Friday, 03 April 2015 18:41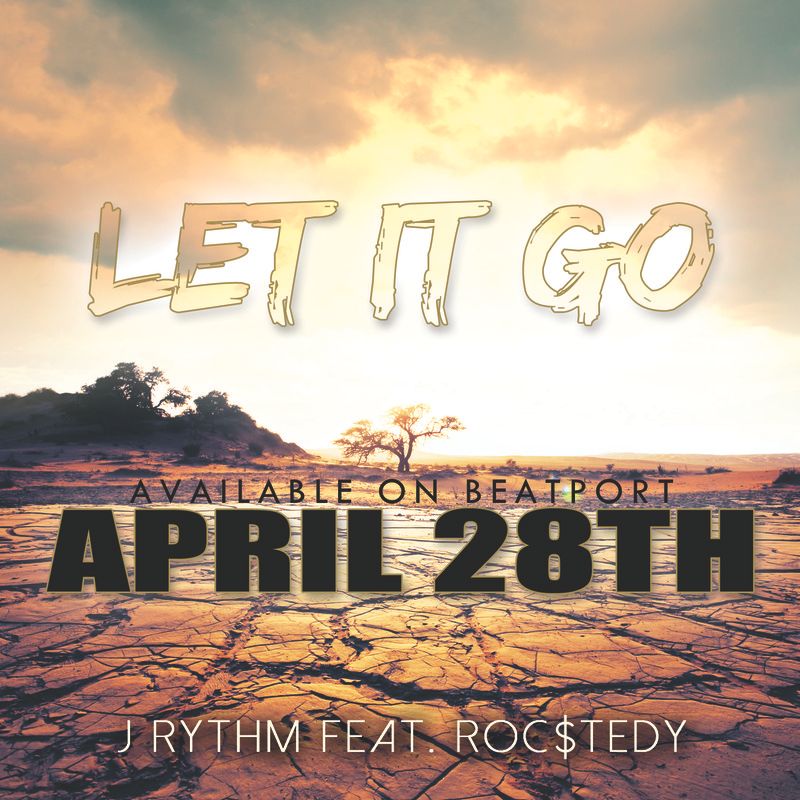 I have to say, It's been a crazy past couple of years! I remember like it was yesterday, listening to DJs mix it up on the radio and thinking how awesome it would be if I could do something like that. It began with that dream of being one of those DJs. I was 16 years old when I got my first set of turntables! I will never forget the feeling of setting the needle over the record for the very first time. It was exciting and nerve recking at the same damn time! lol It's exactly what I am feeling at this moment as I announce the release of my first official single "LET IT GO" featuring Roc$tedy on BEATPORT APRIL 28TH! I hope you guys really enjoy the track and support it all the way! Thank You!
Tuesday, 15 January 2013 21:37
Skee Locker: The 1st Ever Nike Zoom KD 4 (IV) N7 Gas Mask Created by Freehand Profit:
Live from DJ Skee's new streetwear shop, Tradition, located at the Beverly Center mall in Los Angeles, California. Freehand Profit unveils the 1st ever Nike Zoom KD 4 (IV) N7 Gas Mask he created for DJ Skee in this episode of Skee Locker. Freehand Profit drew/created/designed/assembled this gas mask using 2 pairs of Nike Zoom KD IV N7 in both the black based and white based model colorways. This is part of his 'Army of the Undeadstock' series of work.